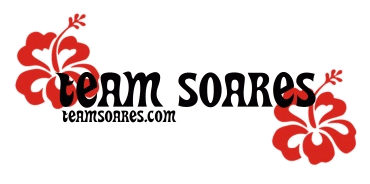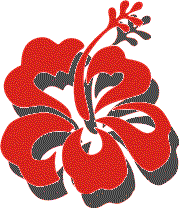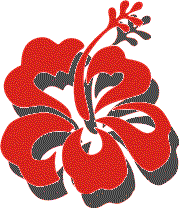 Heb 12:1 - let us throw off everything that hinders and..let us run..the race marked out for us
Monday, May 25, 2009
I was nervous before the start of this race. It was my first crit. We had 11 laps ahead of us. The first 3 were very fast and broke the pack apart. I clung on to some riders and fortunately we turned into a small group trying to stay in the race. Those behind us were getting pulled to prevent getting lapped. And some ahead of us were burning out and drifting back behind us. On the last lap I gave an extra burst at the top of the course and just got ahead of the 5 in my group and was able to fly through the tricky descent and roll to the finish line barely ahead of them. Only then did I realize we were the last group so was glad to have been able to finish the race. And placing 17th was higher than I thought.
This is where status and results can be posted about our weekly racing events.
This would be connected to our
www.teamsoares.com
site.